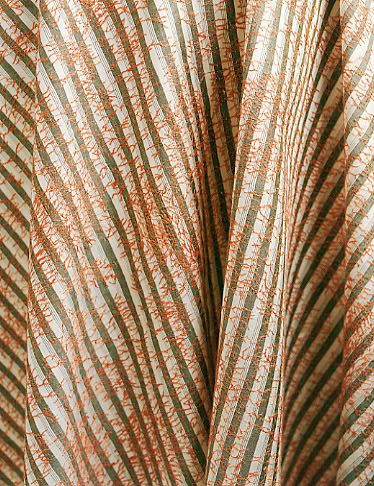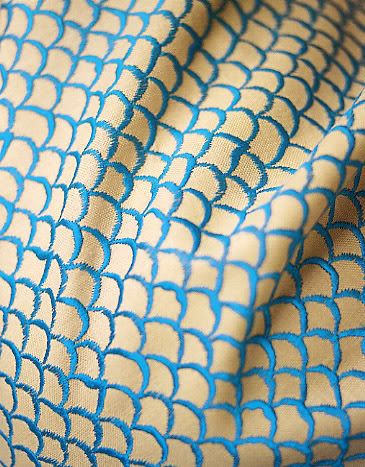 Earlier this month I was going through one of those funky days. Funky as in bad.
Sans inspiration, sans my favourite white pen, and my throat and stomach was playing up from gastric reflux (...ew). And then the postman dropped by, what a godsend.
He handed me my own copy of
Mina Perhonen Embroidery (2)
, and although it didn't cure my throat to this day it is a constant source of inspiration.
... now all i'll have to do is get
皆川明の旅のかけら
,
Particle
,
Textile (1)
,
Print (3)
and my collection will be complete. ;}