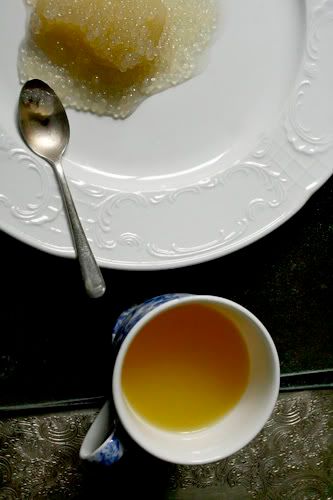 ---

I'm starting up a collection of my favourite names and surnames, an ideal collection for anyone really because they're one of the things in this world that you don't have to pay for. I have no names for 'Q' or 'U' and for some reason most of the names I've collected so far start with 'A':

Adelaide
Agatha
Agnete
Aaren
Agnes
Abbott
Abe
Abigail/Avigayil
Adair
Agnete
Aiden/Aden
Ames
Aimee
Ainslie
Alphonse
Alva
Ana
Andersen
Andres
Anete
Ann
Annis
Ari
Arkley
Astrid
Aubrey
Augustine
Aurelie
Aurore
Ayres
Anais
Attiicus

Lithops / Living stones are high on my plant list especially since Melbourne (and most of Australia) are on water restrictions. A native of South Africa these plants need little to no water to survive especially during the summer months. They also make fascinating little house plants to boot.

A beautiful sort of Sophia Kokosalaki-esque collection by Toga
found via Lena!