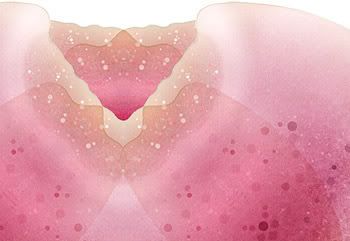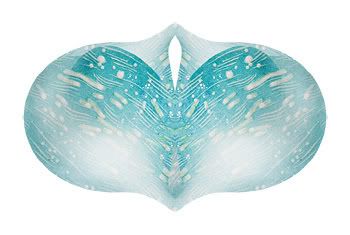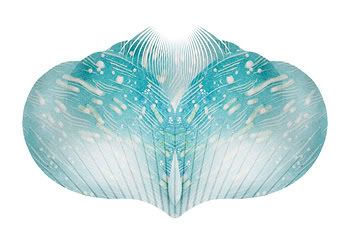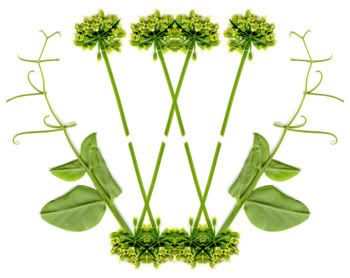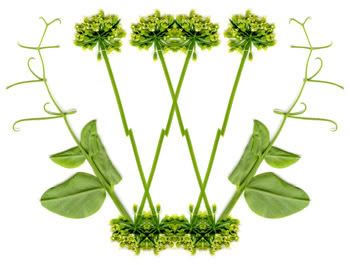 ---
Some experiments I've been working on/mulling over this week. I can't seem to stop myself when it comes to adding detail. I did promise myself that I'd try to stop for the experiment but it seems (with this Wagashi series at least) that adding detail for the sake of detail can't be stopped!
The W logo I made (for a future print series) in 20 minutes from fresh herbs/sweet pea leaves in our garden. Not sure which one I prefer yet!
After having fun cutting, pasting, and layering I'm starting to believe that every day should be an experiment. :}
Will post more experiments next week...
And reading for this week...
Designing Type
by Karen Cheng
Euro Deco
by Steven Heller and Louise Fili
Typology: Type Design from the Victorian Era to the Digital Age
by Steven Heller and Louise Fili