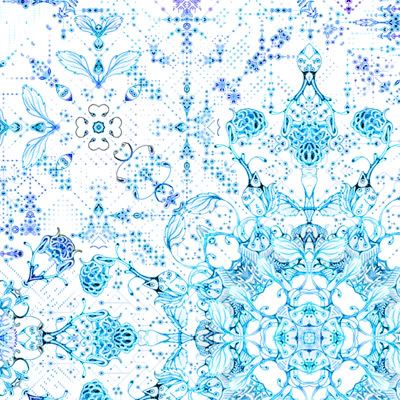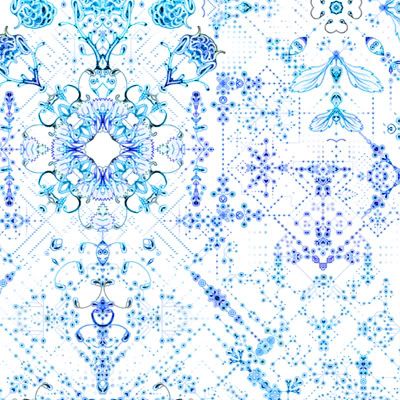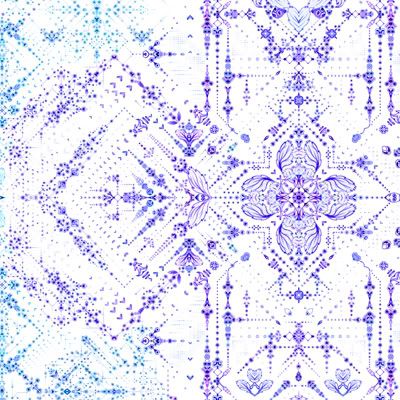 ---

Here are some sneak peek details of a large poster I've been working on...
150 posts... hopefully by the 151st I'll have some sitting pretty in my shop!

I took advantage on online Easter book sales and ordered this book.

I know patience is a virtue... but hurry up and get here already! Please?