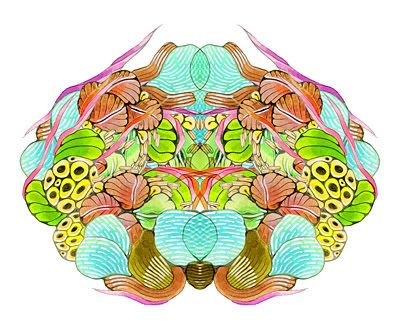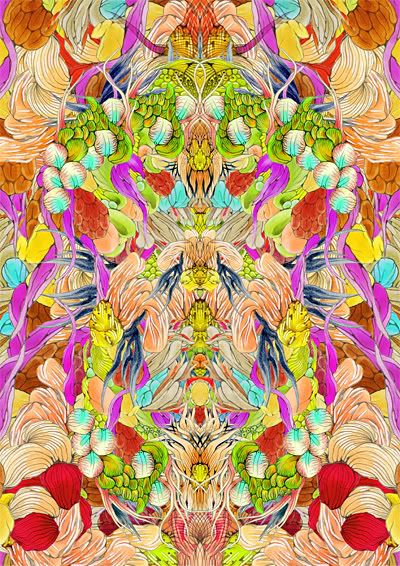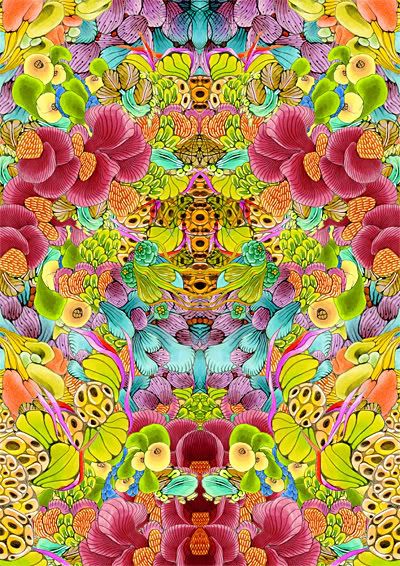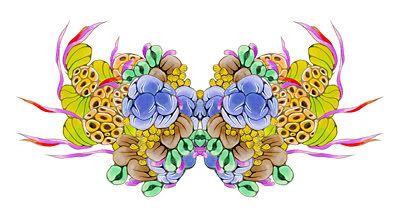 ---

Tomorrow is pack up time for me at Off the Kerb.

Thank you so much to everyone who came to support the show and bought pieces. It means a lot to me, especially since it was my first solo, and I hope everyone has as much fun with the pieces as I had making them. :}

Also I have some exciting arty designy book finds to share with you tomorrow. Til then...