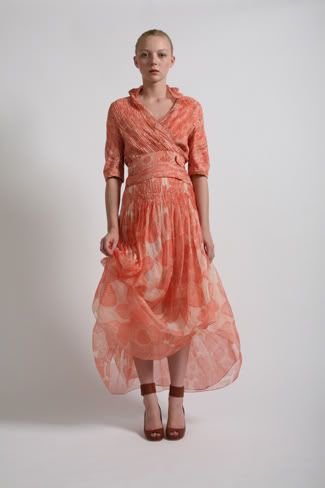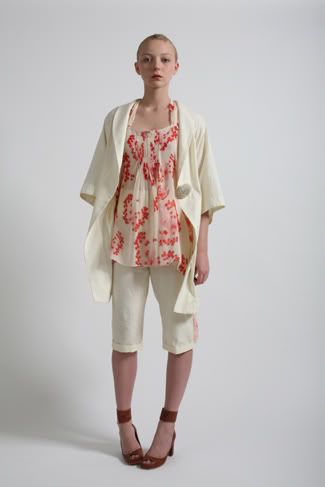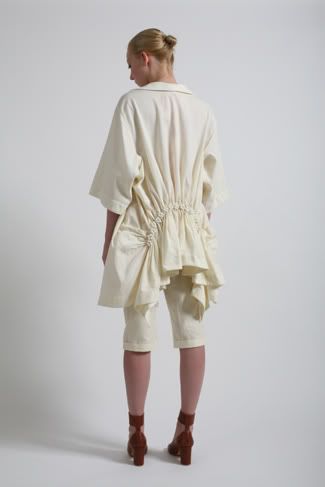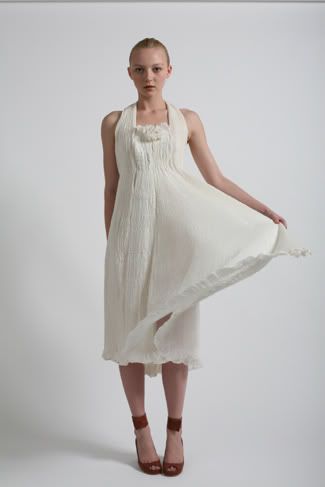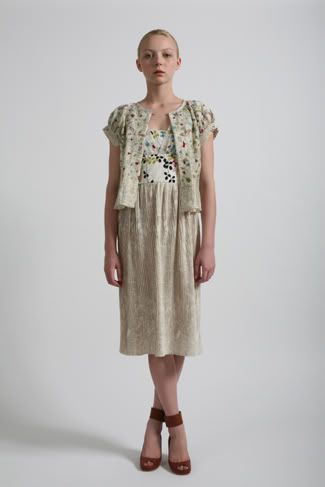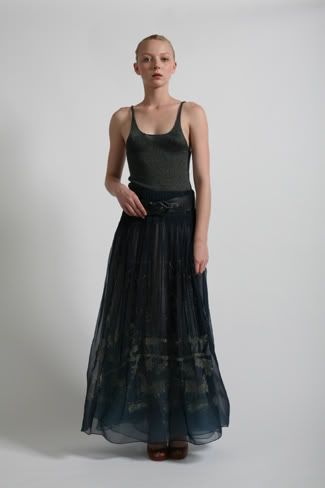 S/S 07

---

A small clip from Akira's episode of 'Closet Tales of Australian Fashion' directed by Jasmin Tarasi.

The episode documents a 'season in the life' of Akira Isogawa and delves into the trials and tribulations of mixing business with the art of fashion.

The entire series is definitely a must see.