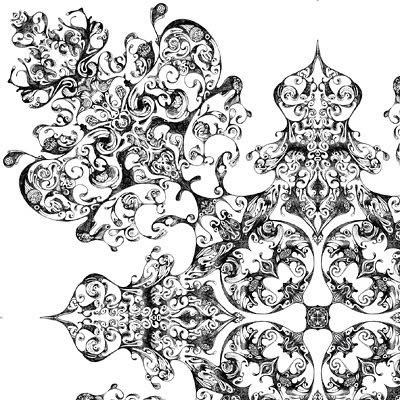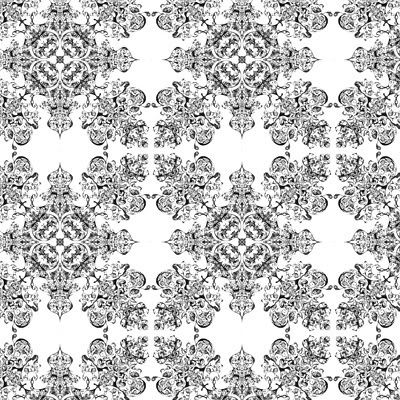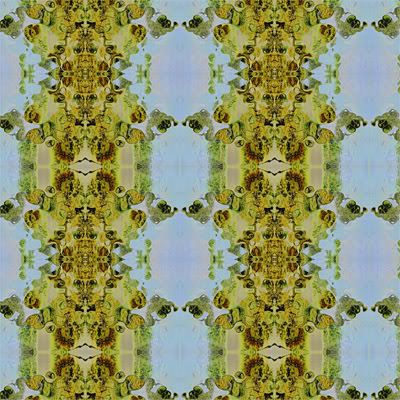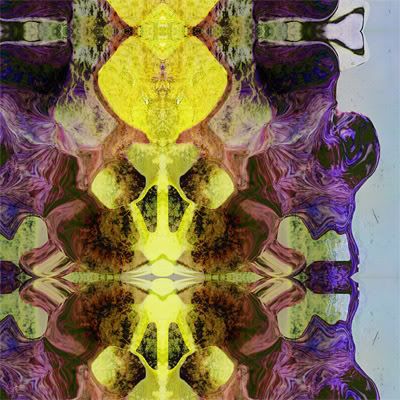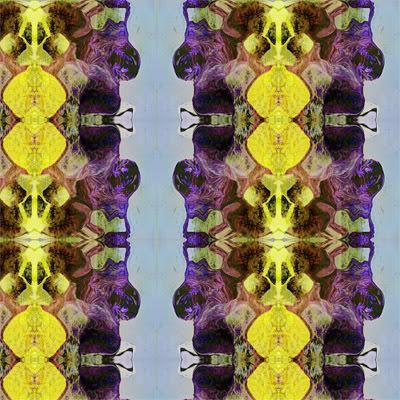 ---
Pattern experiments for this week (was going to post last week but we had a modem problem). The first one was my second try at drawing a pattern on graph paper. On my first try I had a bit of a 'doh!' moment... my mechanical pencil was so sharp it tore a hole in the paper.
We're going cherry picking next week, I can't wait to get my hands on some sour cherries for my cherry pie. Also I can't wait to get
this gorgeous issue
of Idea Magazine next week! Ah, there is just so much beauty in this world...
---
I forgot to mention a couple of weeks back the lovely Meighan featured me on her
beautiful blog
which has an awesome name and inspiring images to boot (really it's like a treasure trove)! You can see the post
here...
thanks Meighan!