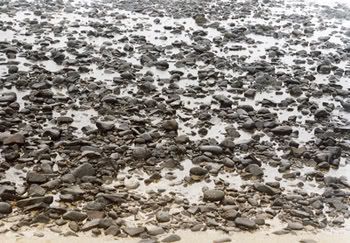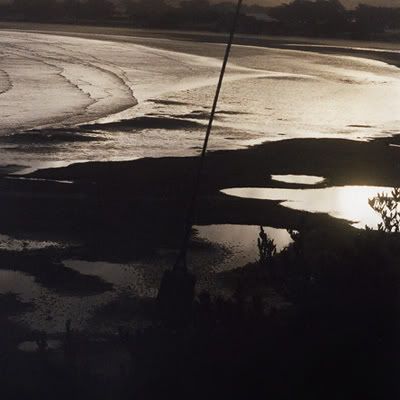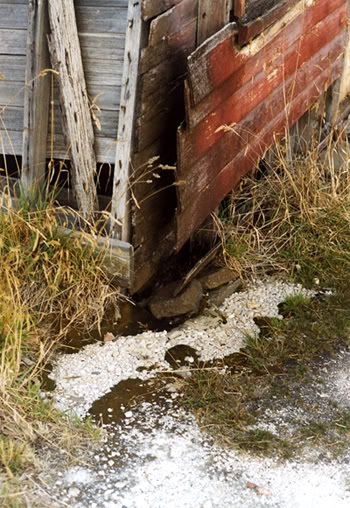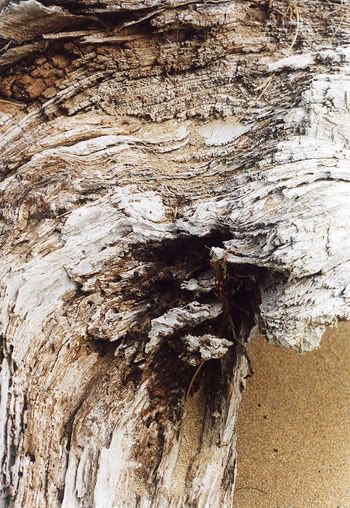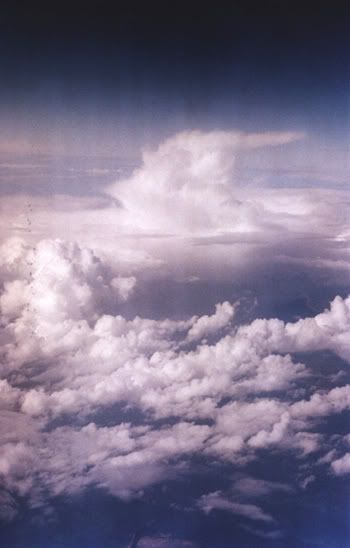 ---
My digital camera decided to die right at the start of the trip so all of the pictures I took were on an old Pentax that I wasn't really sure how to use. Well, not really die.
Note to self: always make sure you've put the battery in the charger cradle correctly (you clumsy doofus, you).
---
I haven't had much experience with snow and have never seen snow fall from the sky which is why I will never forget the drive up to Cradle Mountain.
The road was winding to the point where it was almost hypnotic. Eventually my ears started to pop a little and the clouds seemed closer to us than before. I noticed a thin layer of mist on the road which gradually grew in size. The mist gathered in large clumps like semi-transparent clouds, it wasn't continuous at all (which is what I've always imagined pre snow fog to be like). As we drove further I couldn't stop blinking because each ghost-like clump softly thudded on the windscreen and then disappeared behind us.
And then something ressembling a white rain drop hit and then dissolved on the wind screen. The snow lasted for about five short minutes.
It was one of those "I can't believe this is really happening" moments. It was magic.