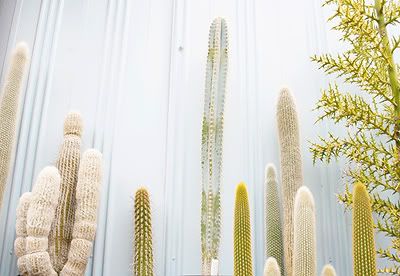 ---

I took these photos at a local nursery and I wish I could've taken them all home with me!

You can see bigger versions on my flickr here:
1, 2, 3, 4, 5, 6, 7

I'm so in love with succulents right now because they're money savers as well as water savers.

They're super easy to propagate!