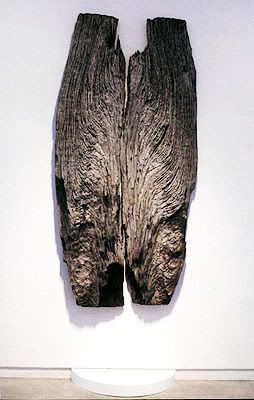 Weathered Jarra, 1998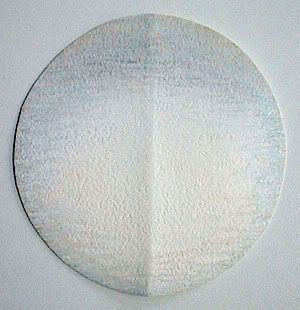 Study For Divided Sphere, 2000



Studio Wall, 1999



Taylor's Studio in Northcliffe, WA.

Australian and Forest artist Howard Taylor (1918 - 2000).

Duncan Graham in a 1979 article for The West Australian describes Taylor's south west home as being 'in the wettest and wildest spot in the south-west':

"Finding Taylor is an aid to understanding his art. The lady in the grocery-cum-grog cum –everything shop in the tiny timber town of Northcliffe, 400 km south of Perth, knows everybody. But she doesn't know where Taylor lives….The roads to his property are like sheep tracks through jungle... When trees crash down blocking roads, the local practice is to cut a car-wide gap leaving the fallen timber where it lies.