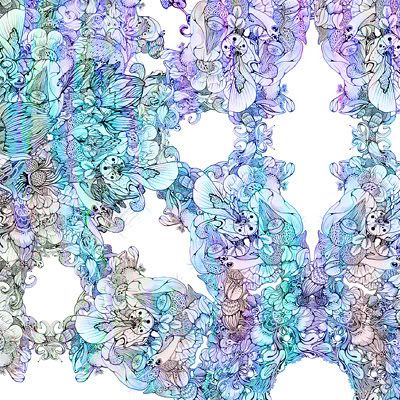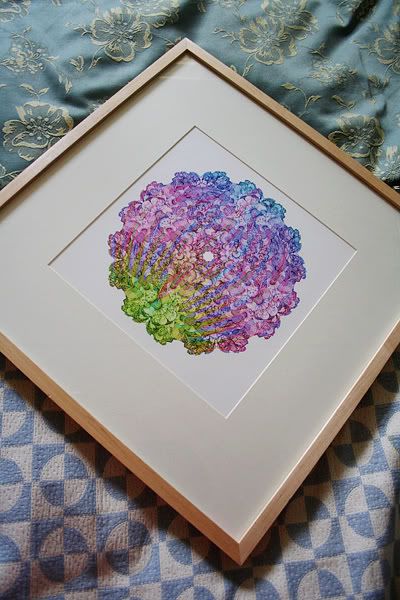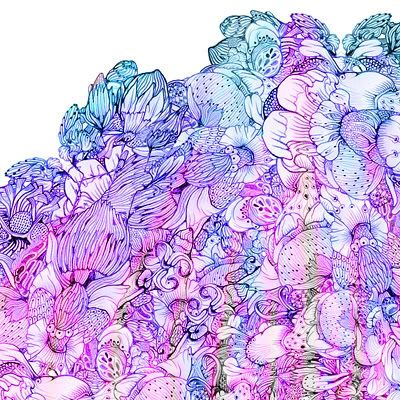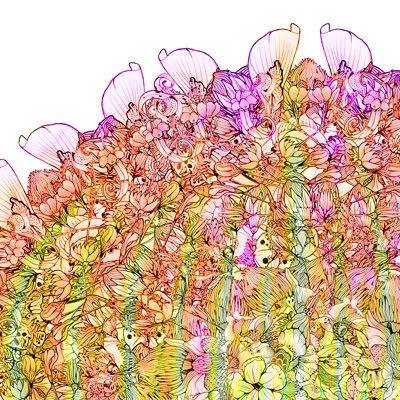 ---

I sent these three to Save By Art's Exhibition/Silent Online Auction 'Wild Things', part of the proceeds from each piece will go to Friends of the Earth Australia.

Also... last night I saw three Possums hanging out on the clothes line in our backyard. I really think the neighbourhood Possums have made our clothes line their official meeting place every summer because I always see them loitering/gossiping there. I wonder what they talk about and what they think of our clothes? But most of all I wonder if any of them can tell me if Koala's are related to Satan...

Click here to hear a Koala grunt...