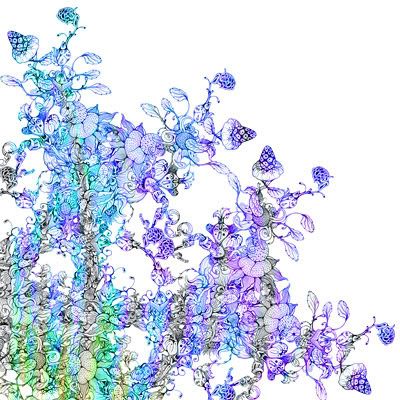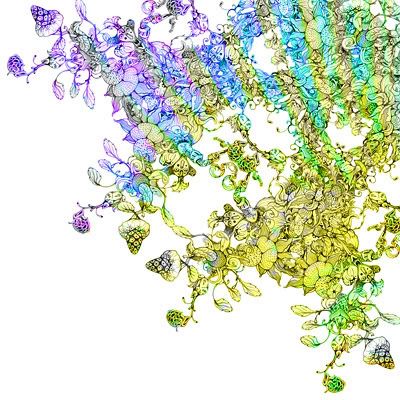 ---
I didn't have time to take photos of this one before I sent it off, but eh what can you do?
This piece was sent to new store/gallery
ValueKing's
first exhibition and group show 'First Time Around'. I wish I could've gone to the opening (especially to see
Fontaine Anderson's
beautiful work) but the show is in Adelaide.
In other news Melbournians
travel free before 7am!