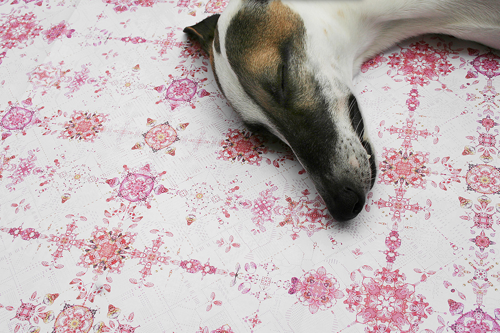 So 2008...

---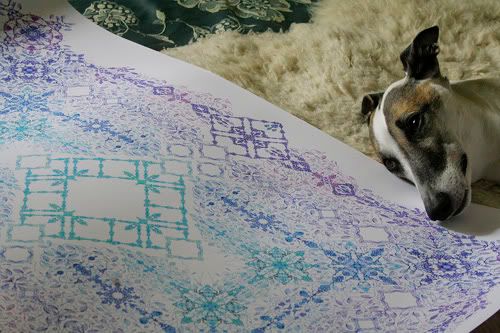 Not 2000 and late.

A quick preview of one in a continuous series of very large prints (A1 size approx. 23.4 x 33.1 inches) I've been very slowly working on. Hopefully I'll be able to get them finished in time to sell for the Chrissy hols. I dream of getting them printed onto silk scarves too...

---

Do you ever get the feeling that there's so much you want to achieve... only problem is there is so little time and so little money? *deep sigh* Ah life. Still there's room for small pleasures. Is it so wrong that I got overly excited about the purchase of a small 15cm metal ruler yesterday?

Also is it wrong that I've developed a small crush on Sheldon Cooper? Yeah, I didn't think so!