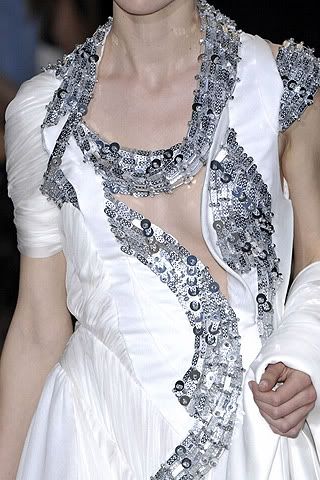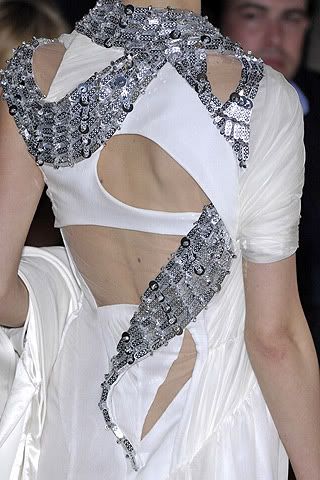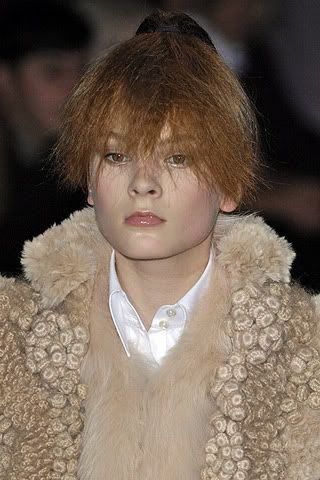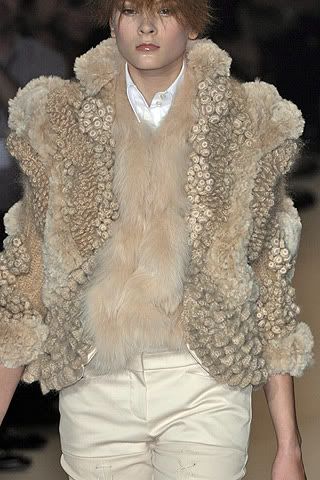 Givenchy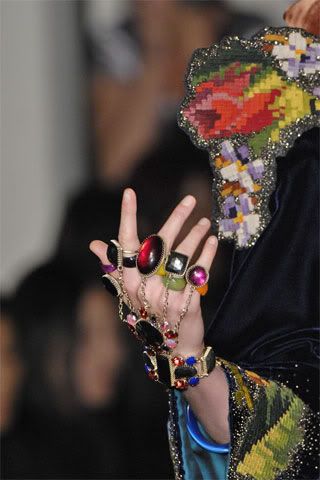 Jean Paul Gaultier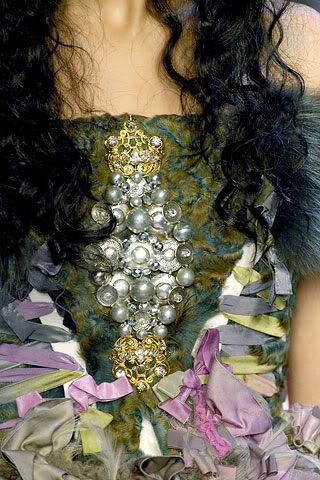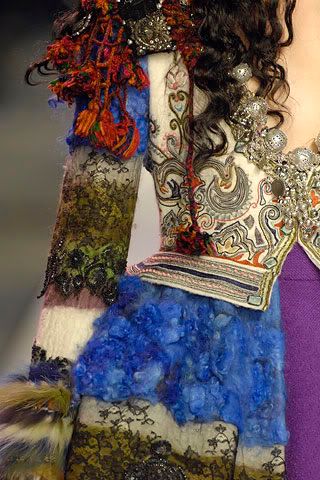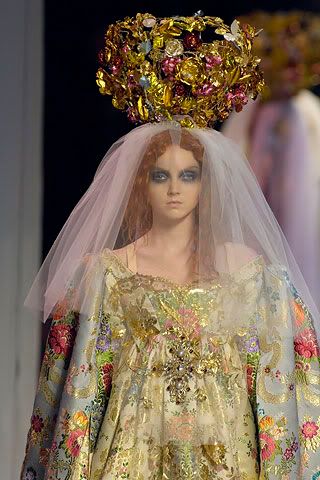 Christian Lacroix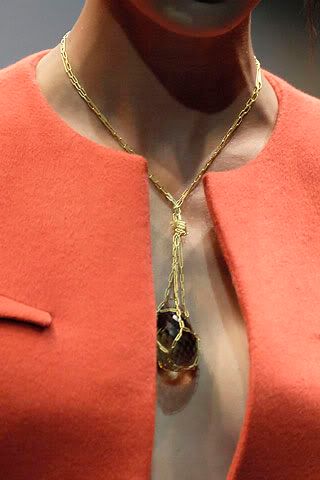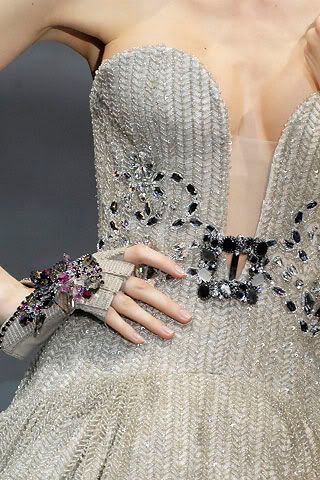 Armani Prive



Chanel

---

Couture Fall 2007 (in detail).

In other news (and in all seriousness) I had a dream last night that I was checking my email and just about to register for an Etsy shop when my computer blew up.

I'd still like to take a gamble and get an Etsy shop to sell some prints and paper collages in... perhaps if I use our local library's computer this time around it won't be so inclined to oh I don't know... go kaboom.